Find a Nutrition Response Testing® Practitioner Near You
For best results enter your City or Zip Code. Do not use the "Place" field.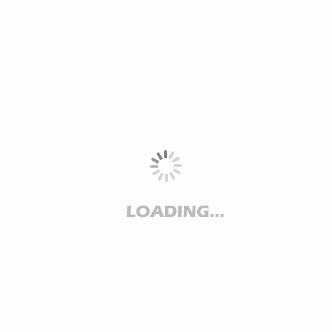 Nutrition Response Testing Practitioners
There are hundreds of qualified Nutrition Response Testing practitioners across the US.
We're training more each week  As the demand for this protocol increases, we get practitioners of all kinds requesting training – chiropractors, functional medicine practitioners, acupuncturists, and even registered nurses.
If you have had a chronic health condition that has not resolved despite trying many different types of handling, Nutrition Response Testing may be the answer.
Here are some testimonials from patients who have found a Nutrition Response Testing practitioner near them and have had success with this approach.
"I took 2 different medicines for acid reflux every night for more than 10 years. After a few weeks in the Nutrition Response Testing program, I was able to stop all antacid medicines."
"I was diagnosed with Celiac's Disease, but simply eliminating gluten did not help for long. I was nauseous, uncomfortable, not sleeping, constantly fatigued, and irritable. Now, I feel one million times better. This is life changing, for real."
"The severity of my symptoms has subsided significantly since starting the Nutrition Response Testing Program. I know what my body needs to feel it's best, and am doing so much better than before."
"Since starting on a Nutrition Response Testing Program at MetroEast, my joint pain has gone away, and the bursitis in my hip is nonexistent. We have also eliminated the rotator cuff pain completely. I am a very happy gal!"
"Since I did the Nutrition Response Testing and followed the clinically designed nutrition program, I've lost weight, I can think clearly, my fatigue is GONE, and I feel the best I've ever felt. I once heard "nothing tastes as good as healthy feels," and I couldn't agree more!"
Use this search function to find a Nutrition Response Testing practitioner near you.